Press
Stay up-to-date on our newest patient stories, press releases, industry updates, and more.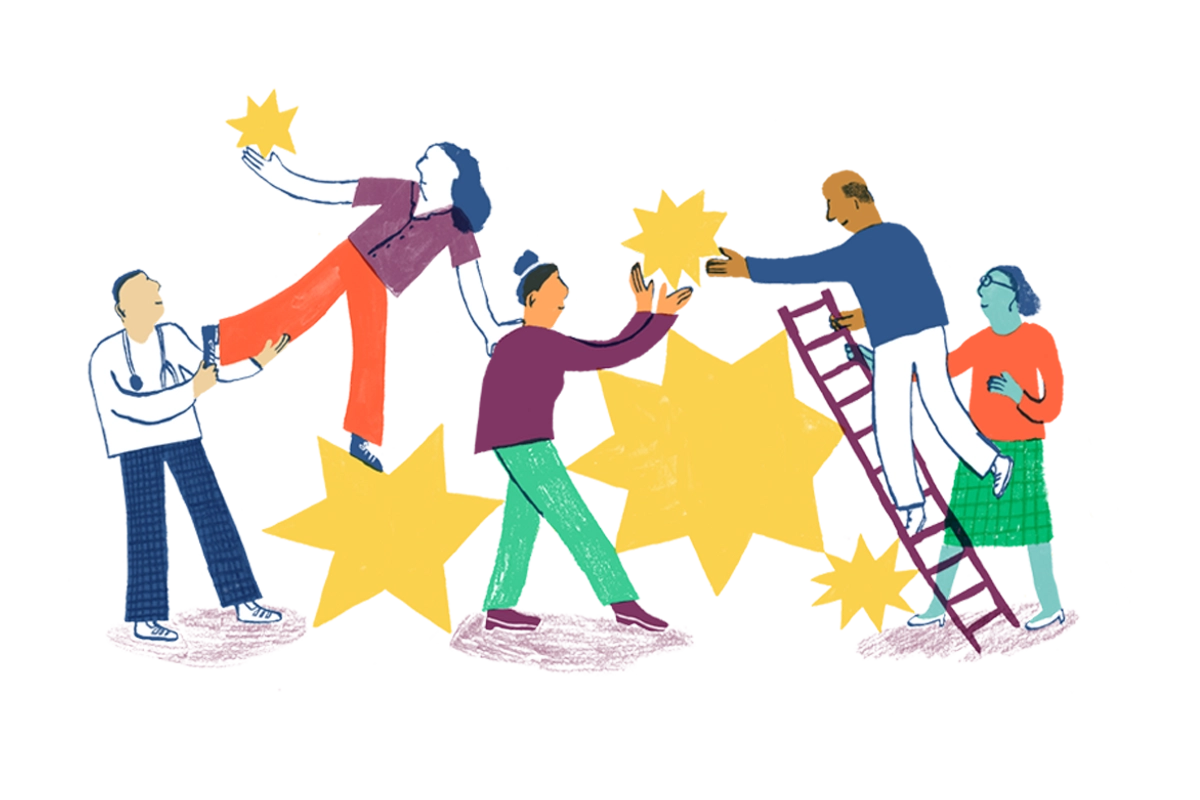 The present and future of risk-based businesses in healthcare.
Jacob Effron, Principal at Redpoint Ventures, discusses how health plans can improve member...
It's time to bring in speciality care partners to support the successful shift to value-based...
Subscribe for the latest from Thyme Care.
Don't miss out on a thing. Get the latest from us directly in your inbox.